Finest South Indian Style Cuisine Taste the 'Orappu' of Our Tradition

True hospitality consists of
giving the best of yourself to your guests
We provide three main services in our hotel which are hotel services with high-class rooms to stay in. We also have party hall services for you to celebrate any event. We have excellent South Indian cuisine in our restaurant and a highlight is that we offer candlelight dinner services. This combination of hotel-to-stay, party hall and restaurant services would surely be a great package to celebrate any special occasion with your family and friends and to create unforgettable memories together.
Hotel Room Services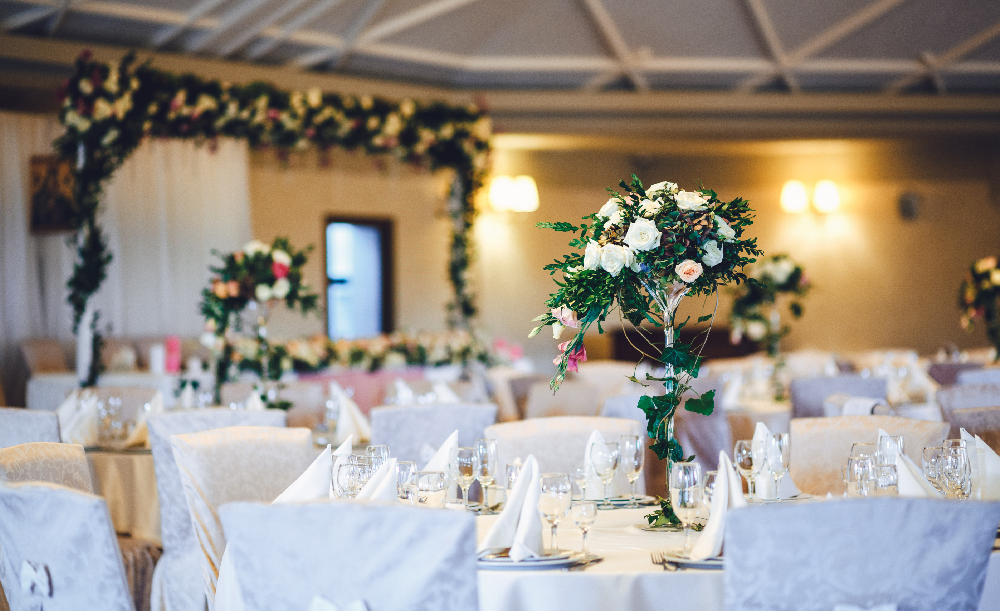 Party Hall Services
Restaurant Services
Hotel Room Services
Hotel Room Services
Our elegant hotel rooms will surely give you a pleasant stay. Our rooms are hygienic and sanitised. We provide room service with excellent hospitality. We never let you worry about food arrangements, for we have our delicious menu readily waiting for you and your loved ones in our restaurant. We have three different types of rooms
Standard Room
Executive Room
Suit Room
Standard rooms are provided with a normal double bed. And there are three rooms in total in a standard room for a comfortable stay. The executive rooms are provided with normal double beds. And there are two rooms in total in an executive room for the guests. Finally, the suit room is provided with a king-size bed. And there are two rooms in total in the suit
All our rooms are specifically designed for the comfort of our guests. Each room can accommodate two people. In certain cases, if you have additional people to stay we can provide you with additional beds. And we charge separately for the additional beds. We use good quality beds, mattresses and pillows for you to have a comfortable night of deep sleep. Our rooms are designed in such a manner that they will enhance good sleep at night and will have a cheerful ambience during the days.
The bathroom is also an important aspect of any hotel's room to make your stay comfortable and worth remembering. We have a neat and hygienic bathroom. We provide you with both hot water and cold water and you can choose any of them or both of them according to your convenience. And we also have a shower attached to the bathroom. Our housekeeping team pay keen attention to the cleanliness of the bathrooms so that you can be worry-free during your stay with us.
As a complementary to the stay, we offer free water bottles and WIFI connections. Every room is provided with a smart TV. And the room services will be available from 7 AM in the morning till 11 PM at night. We do regular housekeeping and sanitise all our rooms properly for your safety and welfare.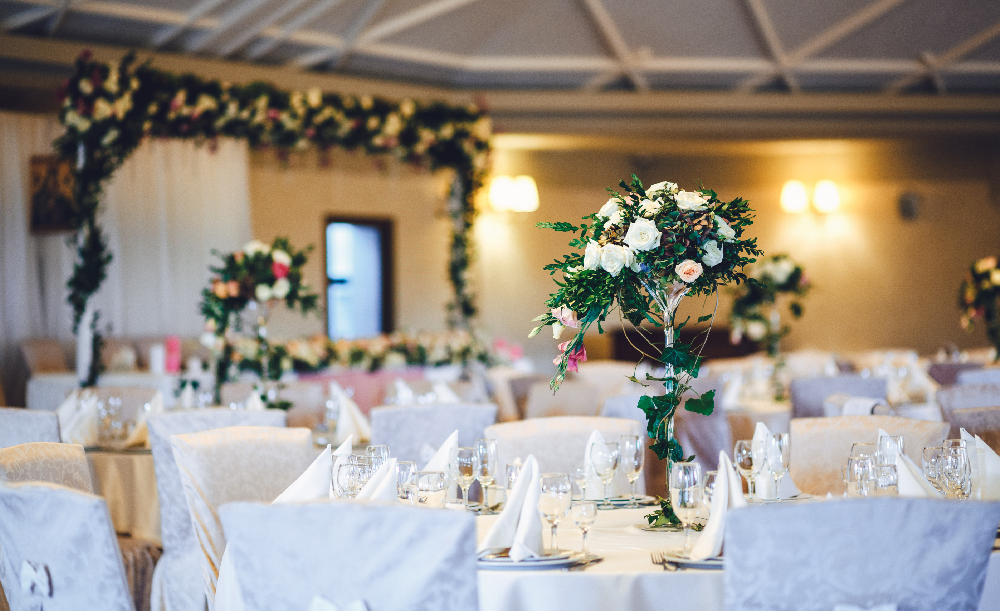 Party Hall Services
Restaurant Services